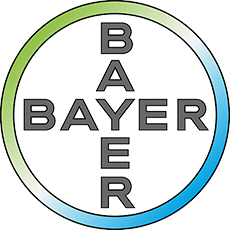 Elena Bortnik
Purchasing Manager – Bayer
During our co-working experience company employees have shown their competence, creativity and interest in final result, willingness to make quality solutions for tasks in a timely manner.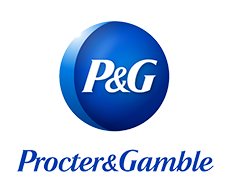 Ludmila Garbar
HR Manager – Procter&GambleTest Role
During preparation and performance of each event this company has proved itself as a professional and creative team.
Olga Zapro
HR and LP Manager – Arterium
Your professionalism, experience, creativity, efficiency, coordinated work, attention to customer requirements and exact fulfillment of tasks given to your staff should be noted for sure.
Tatiana Osipenko
Event Manager, GM department, Servier
We`ve been working with you for many years and every time we look forward to seeing you meet a new challenge, deal with a difficult task. You`ve never disappointed us.

Olga Pustovar
Sales Director, Eurolife Ukraine
Since 2013 SunEvent company has been our long-standing partner in organizing corporate, business, educational, motivational events both in Ukraine and abroad. The company employees are the professionals of their craft, always ready to provide award-winning services. Their creative, modern approach to organization of every single event, unconventional custom solutions and flawless support at all levels with taking the smallest details into consideration is attractive in particular. We are grateful to SunEvent for productive reliable partnership and hope for its successful continuance in future!

Maria Dovbnia
Talent attraction and development manager, Danone
It`s a great piece of luck, when an external collaborator becomes a fellow-thinker, a partner, when you finish each other's sentences. Cooperation with you is exactly that particular experience.
Victoriia Didukh
Head of Event Group, EPAM Systems UA
For a long time, we`ve been looking for an agency that not just conducts events, but works cooperatively on our business problems solving, delves into our specificity and develops itself in tandem with us. I`d like to thank SUN Event team for the full-scale involvement, creativity, enthusiasm, ability to work to very tight deadlines and timely receiving of feedback. Thank you for always being ready to find an optimal solution and organize an event at high professional level.